hi! i've been meaning to make this post ... but i never got around to it. these are a few of the packages i got last month-ish. im gunna make this post short.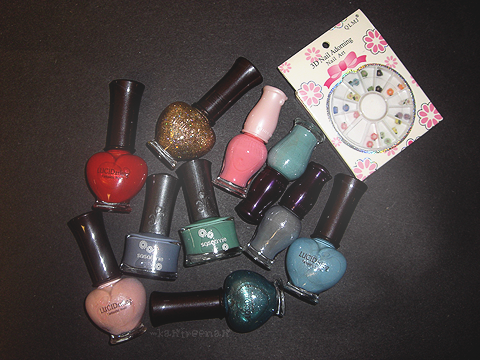 this is a package from my friends Xin Yi & Jade. they're from Malaysia & so we did a swap. too lazy to type down all the names. sorry.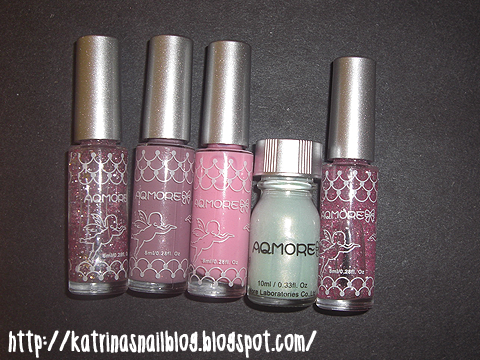 Younique Nails
kindly sent me this package of polishes.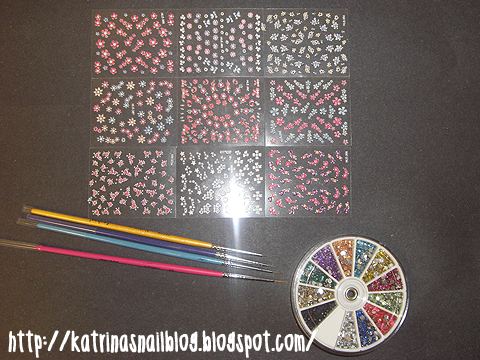 Born Pretty Store
kindly sent me this package of nail art stuff for a review.
i've already used a few of my new stuff for manis...so i'll get back to you guys on that another time.
have a good one!,
<3KATRINA